Recruitment consultant
in the north
PiN


Recruitment consultant in the North!

Welcome to PiN, your recruitment consultant in the North. The heart of every company is its employees. In order for a company to succeed and compete in the long term it needs employees with the correct qualifications. I search for the right employee both nationally and internationally in order to find the perfect fit, thereby giving my clients long lasting support. The focus of my work is to find people to fill middle management roles in small and medium sized businesses.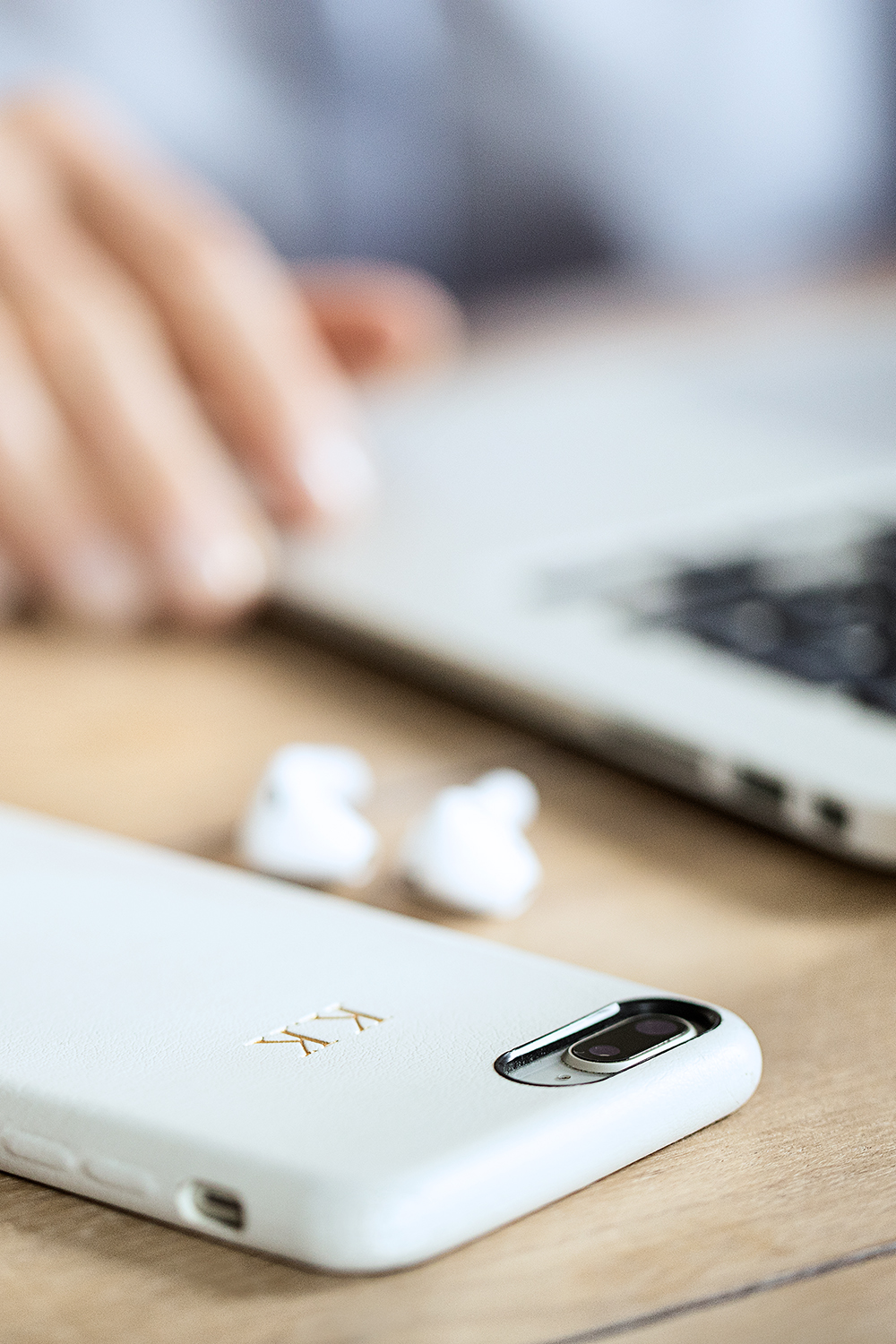 Secure Talent – Integrate Employees – Build a Lasting Workforce
There is currently a high demand for qualified specialists and apprentices and an employer must consider the needs of potential employees in order to secure the best talent. For employers this requires a clear business profile and a systematic approach to recruitment. This ensures that a company will hire qualified employees, keep existing staff and secure long term success.
Do you want to make your company more attractive to skilled employees?
Does your company lack the time or staff for inhouse recruiting?
Does your company have business relations with Scandinavia and need employees with experience in this (nordic recruiting) ?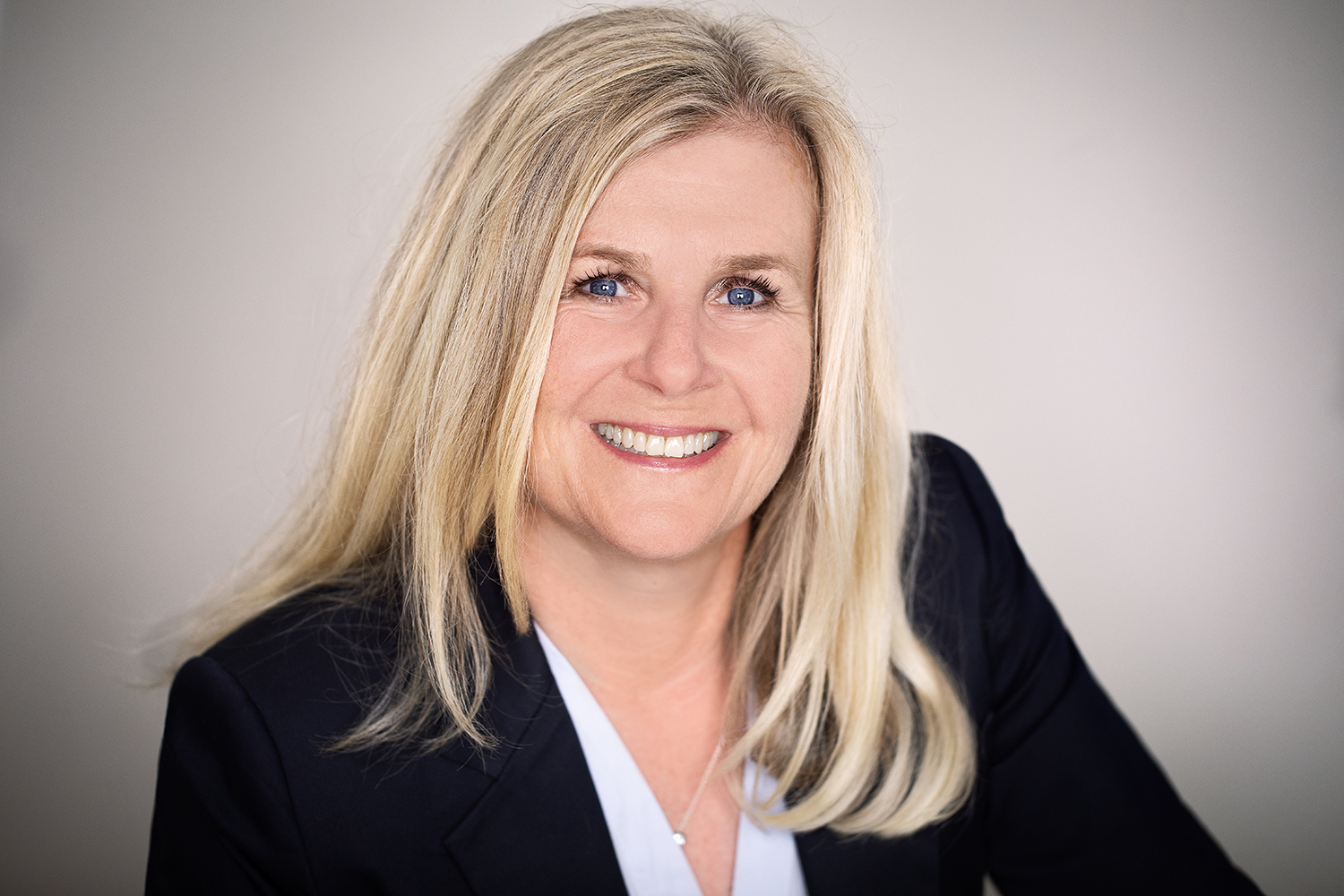 By focusing on the individual needs of your company, I will provide a result that works with your business' ideals. Due to many years of experience in HR in Germany and in Scandinavia I am able to provide you with answers and solutions to all questions regarding fast and effective employee recruitment.
If you need professional and cultural experience recruiting in these regions, then PiN is the right partner for you.
Please get in touch!