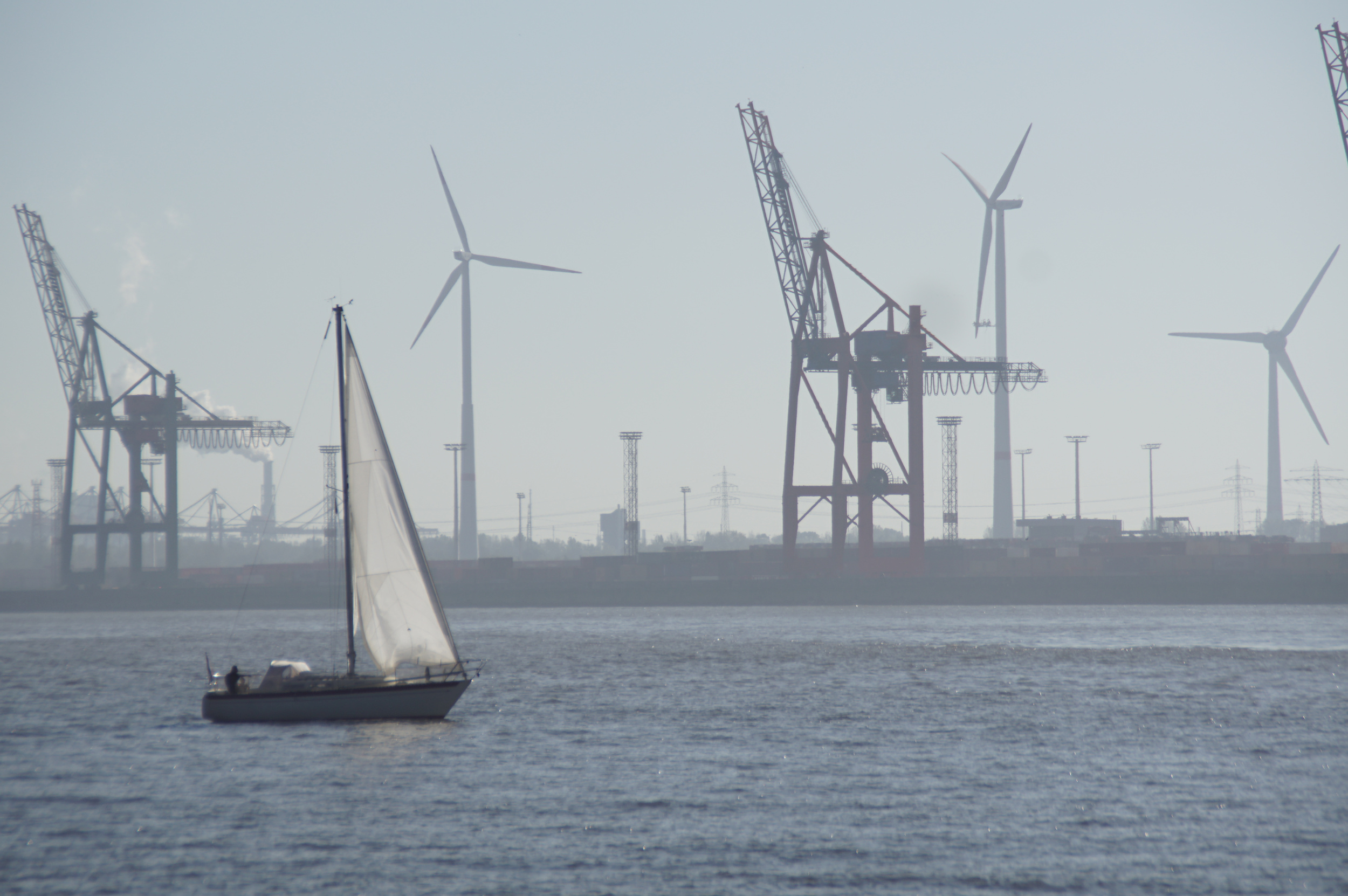 Clear Communication and Results Orientated
Finding highly qualified specialists and leaders is important for the success of a company. This is a time intensive process where speed is of the essence, requiring additional staff who often aren't available within companies to beat competitors to the best candidates.
As an external recruitment consultant, I can manage these tasks whilst working closely with my clients keeping them fully informed and delivering fast results.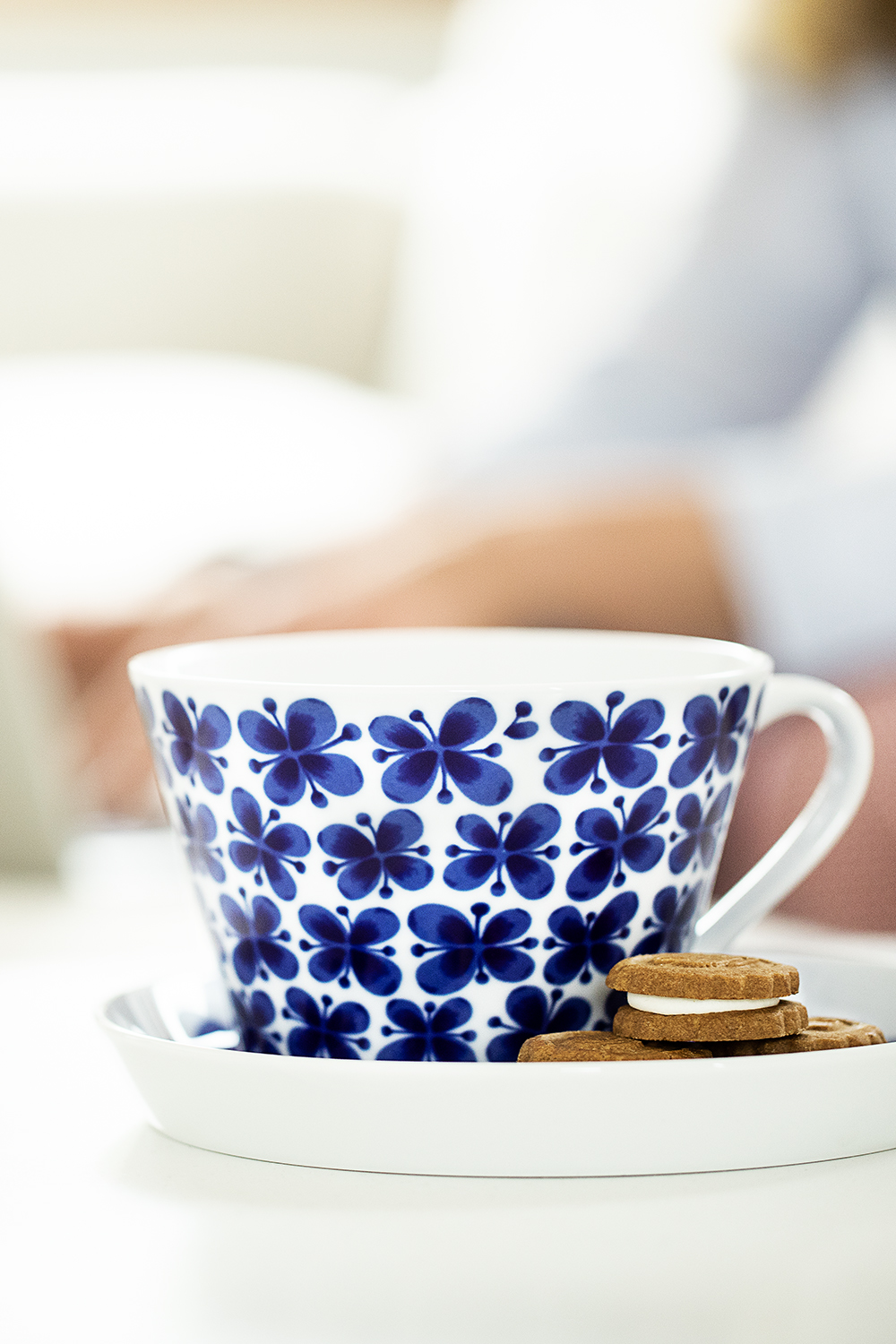 The Recruitment Process
1)  Introductions & briefing
During our first conversation you will get to know me and what services I offer. We will discuss your company, its structure, culture and your company's objectives. Together we will analyse your requirements and work on identifying your unique selling points as a workplace. Through this we will be able to create a targeted and appealing job description.
2)  Market research
We will analyse your competitors and determine which platforms to use in order to get the job description to the correct audience whilst identifying the first potential candidates.
3) Approaching candidates
During this phase we will contact the candidates directly through the chosen platforms and present your company to them.
4) Candidate interviews and selection
I will invite potential candidates to interview. This will allow me to gain an understanding of their motivation and personality. The goal is to choose a candidate with the professional and personal qualities that best fit the requirements of your business.
5) Presentation of the candidate
I will present you with the candidates that I believe are the best fit and will help you with the remainder of the application process as well as helping with the final candidate selection in order to process this in a quick and clear manner.
6) Onboarding
With the help of a previously developed onboarding process the new employee is welcomed into your company and then integrated into the company's framework.