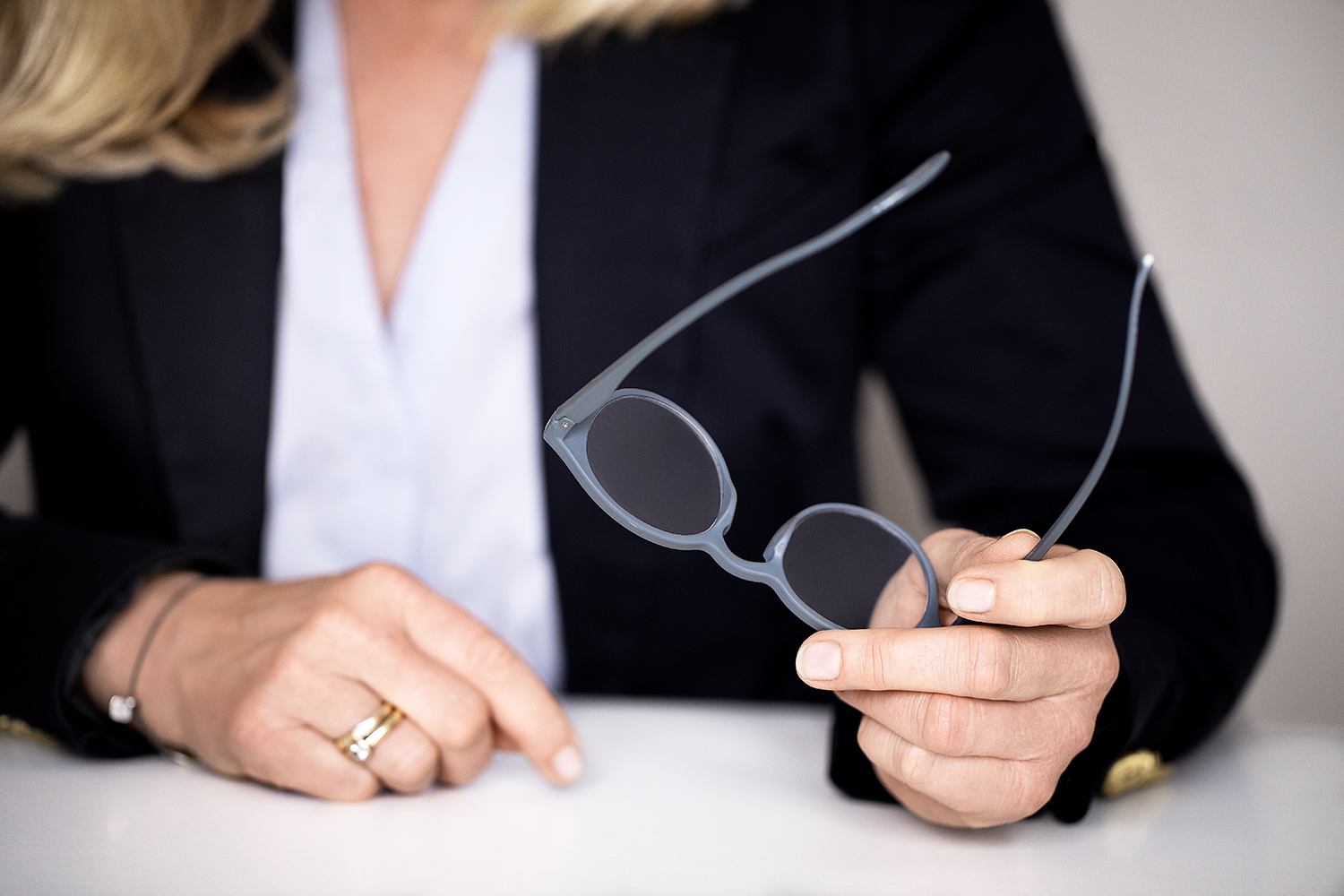 Define your qualities and communicate them!
As a business you need to define your qualities as a workplace in order to make your company stand out and appeal to potential new employees in the highly competitive recruitment market.
This will allow applicants to decide whether the company provides them with the correct job, a suitable corporate culture and a desirable framework.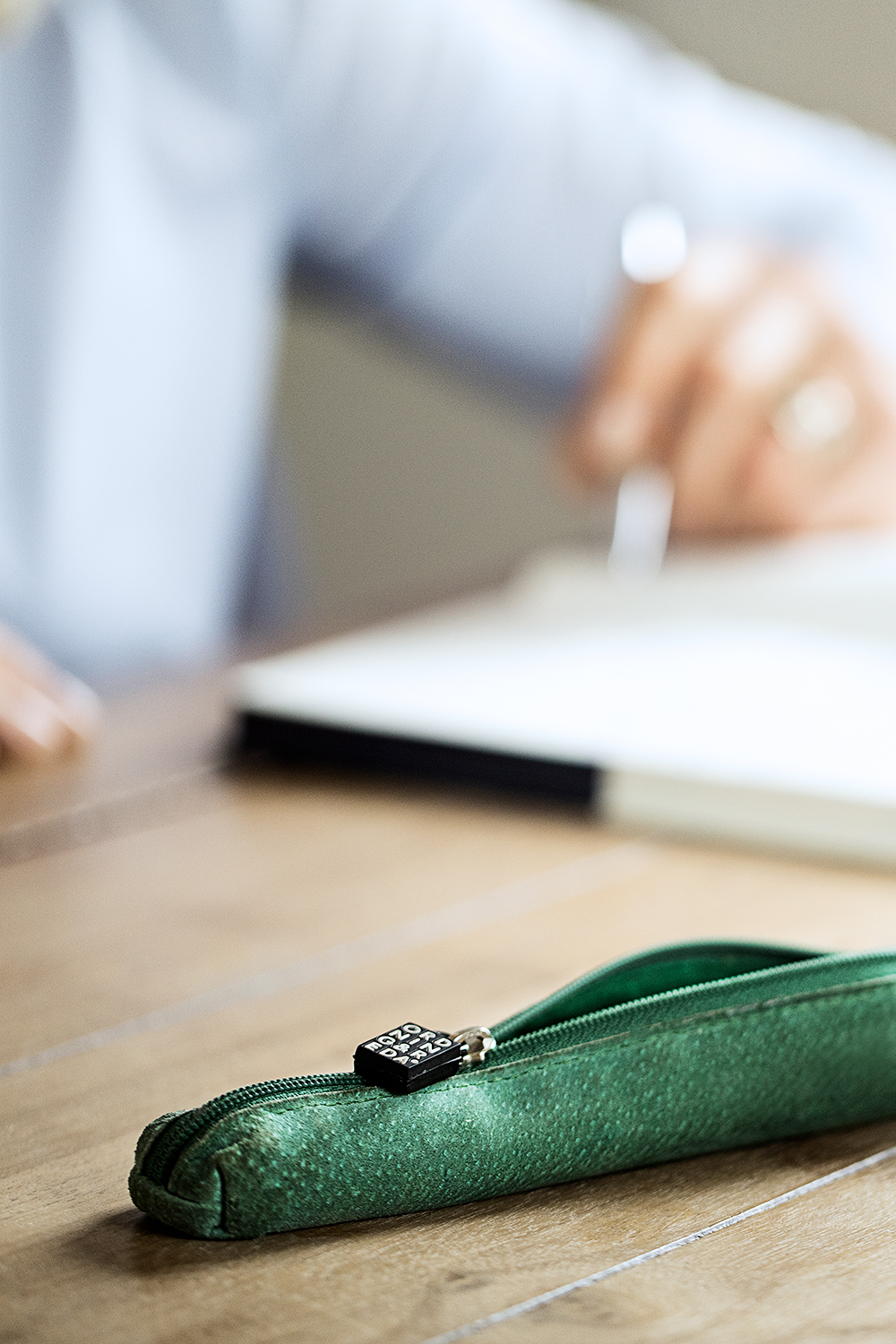 I am here to support you with this process. Together we will analyse:
What makes your company special and what opportunities do you provide your employees?
How would you describe your corporate culture and who falls within your "Cultural fit"?
What experience will your company need for the future?
How do your competitors present themselves within the recruitment sector?
Through this analysis we will be able to form a plan to make lasting improvements to the recruitment profile of your company. We will use these to create a specific employer portfolio which entails the values of the company and its employees.
Using a targeted strategy we will be able to acquire and integrate new recruits with the aim of building experience and talent for the future.