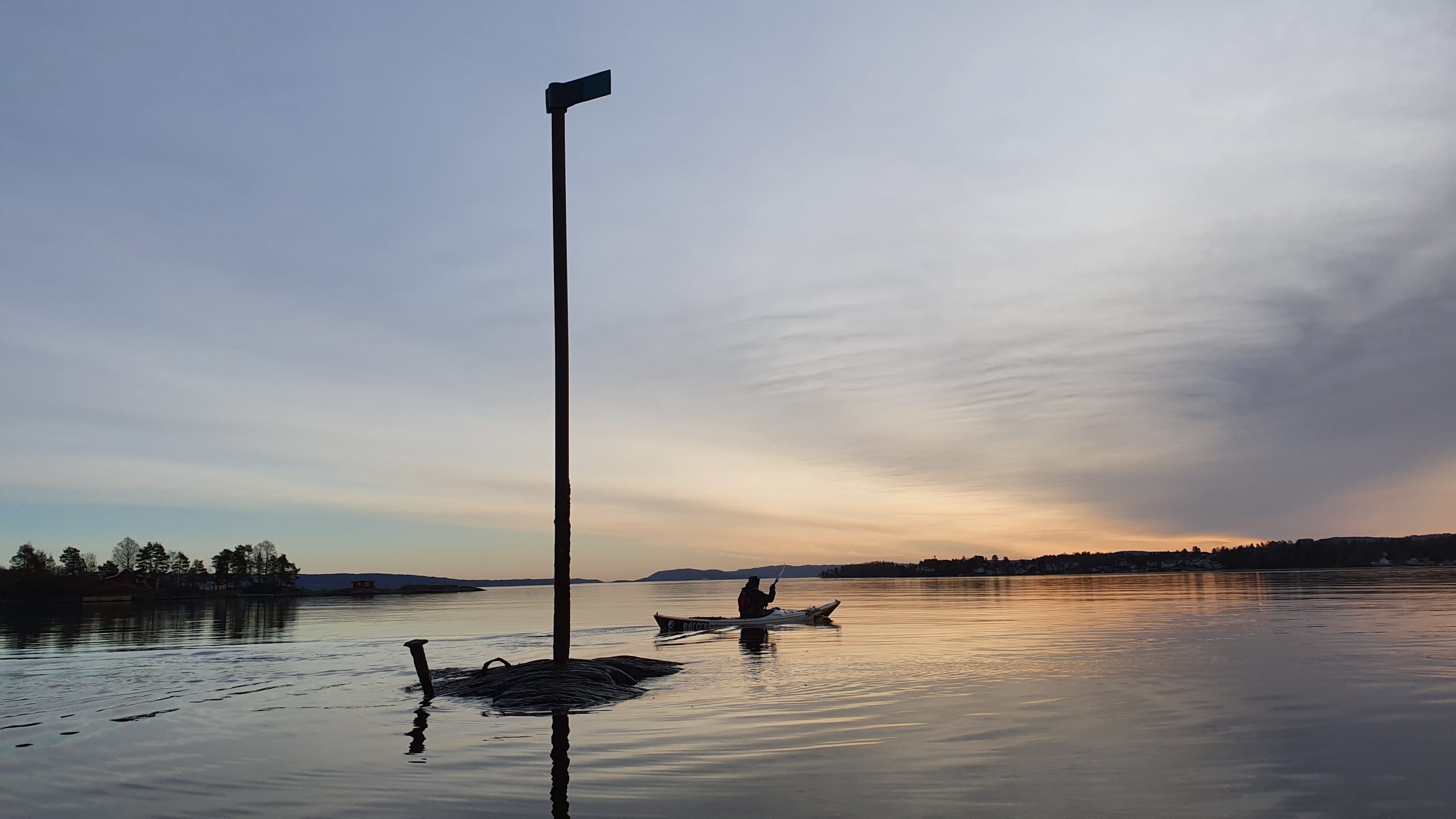 Recruitment in and for the North
The collaboration between German (specifically North German) and Scandinavian companies has increased in recent years specifically in the economic sectors involving oil, gas, energy, logistics and shipping as well as construction.
More and more companies are expanding their business relationships with Scandinavia and are increasingly looking for specialists and leaders who are flexible and think, work and perform well across borders.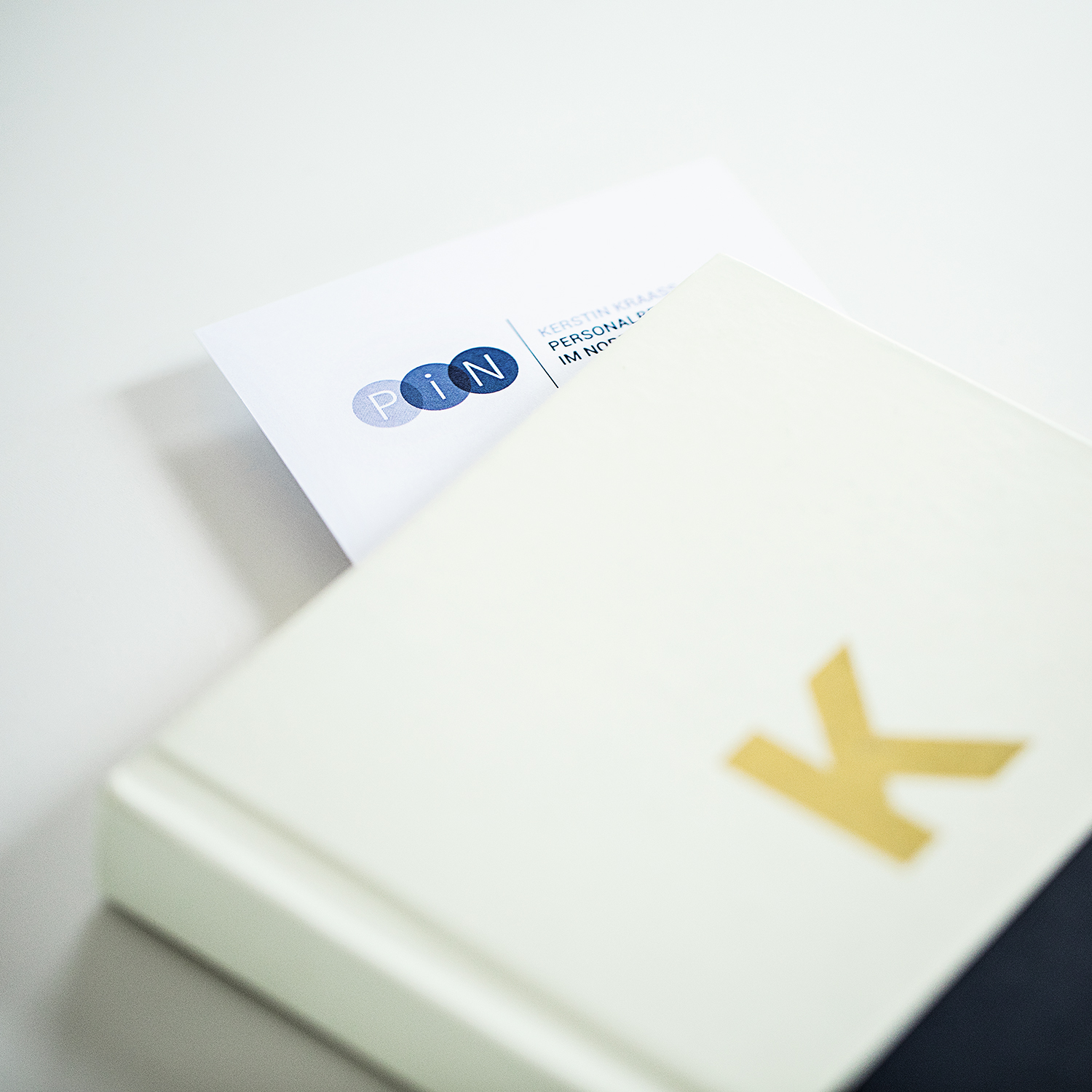 Does your company want to recruit talent from Scandinavia for the Hamburg Metropolitan Region?
Do you need employees that can push your projects in Scandinavia forward?
Do you as a company want to show active presence in Scandinavian networks, but don't know which channels are available and how to use these effectively?
Does your company want a detailed understanding of Scandinavian corporate culture in order to work effectively with business partners and avoid misunderstandings?
If yes, contact me and benefit from my long-term experience in German-Scandinavian business relations as well as my knowledge of the markets and corporate culture in Scandinavia.